K-Edge MAX XL Mount for Hammerhead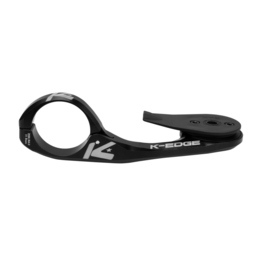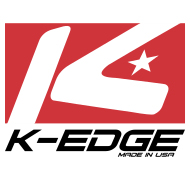 CNC machined aluminum provides unrivaled strength to those looking for added security on the roughest of rides, while achieving pro positioning of your computer out-front, on center, and flush with the top of your handlebars.


Optional adapter for camera, lights and more is available. The Max XL mount has a 31.8mm handlebar size for universal compatibility.