FE Sports is Proud to Introduce Wera Tools to Australia and New Zealand
"At Wera, we firmly believe that our tools make life simpler, safer and 'full of joy' for our users. We shall never be content with existing standards. There are many screwdriving tools... But unlike others, we do not believe that tools have reached their ultimate stage of development. We are always searching for new ideas."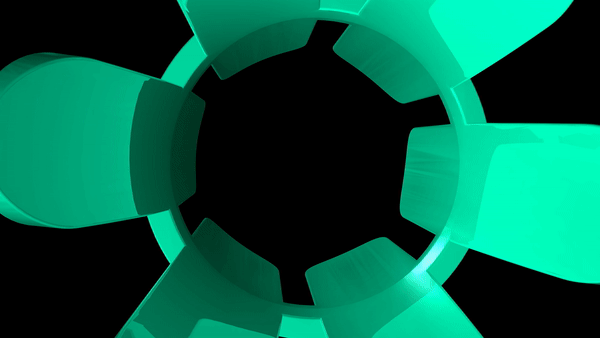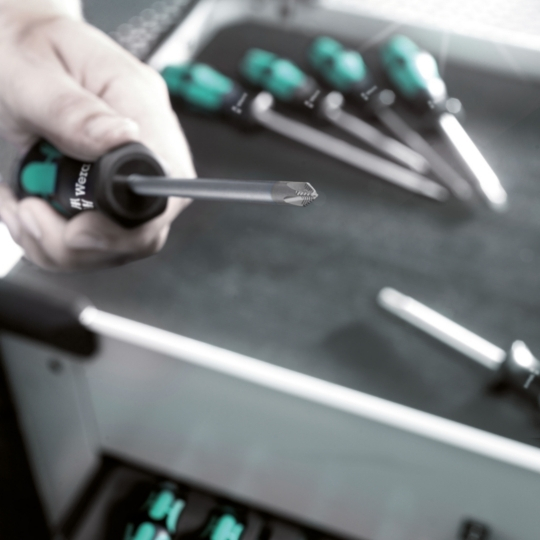 KRAFTFORM Screwdrivers – The shape that adapts to the hand

The easy-to-grip soft zones provide optimal contact zones for the muscles of the hand to transfer a high amount of torque. Featuring Lasertip – laser engineered blade. The micro-rough surface 'bites" into the screw head and ensures that the screwdriver is held securely in the screw resulting in reduction of the cam-out effect, and reduction in the required contact pressure.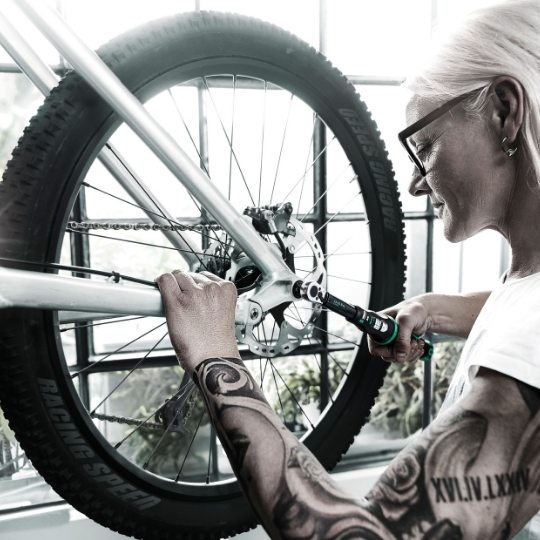 TORQUE TOOLS

A screw can be fastened so firmly that it breaks. On the flip side, if it has not been fully tightened, it can have disastrous consequences. Wera's adjustable torque screwdrivers allow variable torque settings with maximum precision and ensures the user gets the very best results with Wera's own ergonomic Kraftform handle and distinct audible and perceivable excess load signal when the pre-set toque value is reached. Also available in pre-set versions to allow quick and accurate fastener torquing.
HEX PLUS – Lets hexagon socket screws last longer.
Hexagon screws can often endure a problem because the contact surfaces delivering the power from the conventional tool, is transferred to the screw via very small surface areas. As a consequence of this, the screw can become damaged (rounding out). Hex-Plus tools have a greater contact surface that prevents this from happening. At the same time, as much as 20% more torque can be applied. Wera's TORX Tools with holding function securely hold in the screw. No need to waste time looking for lost screws. Perfect fit in Torx fasteners.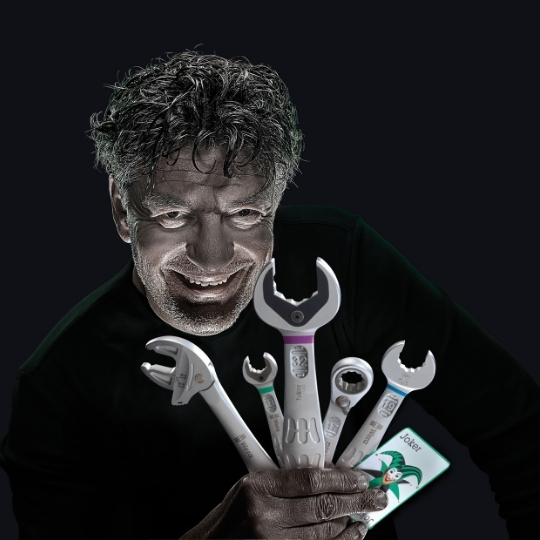 JOKER - Can do everything BETTER
Wera believes that the process of inventing a tool is never completed, so they took another look at their spanners. The result is a Joker range with even more problem-solvers for the increased requirements in modern screwdriving applications. The new design of the mouth resulted in a real "joker" that works even when all other trumps have been played.